Subscribers will receive access to exchange/upgrade their seats on a show-by-show basis. Please be sure to keep an eye on your email inbox for alerts as to when your exchange/upgrade periods begin.
Screenshots of the exchange process are included below for your convenience.
1. Log in to Account Manager and select your desired event from My Events.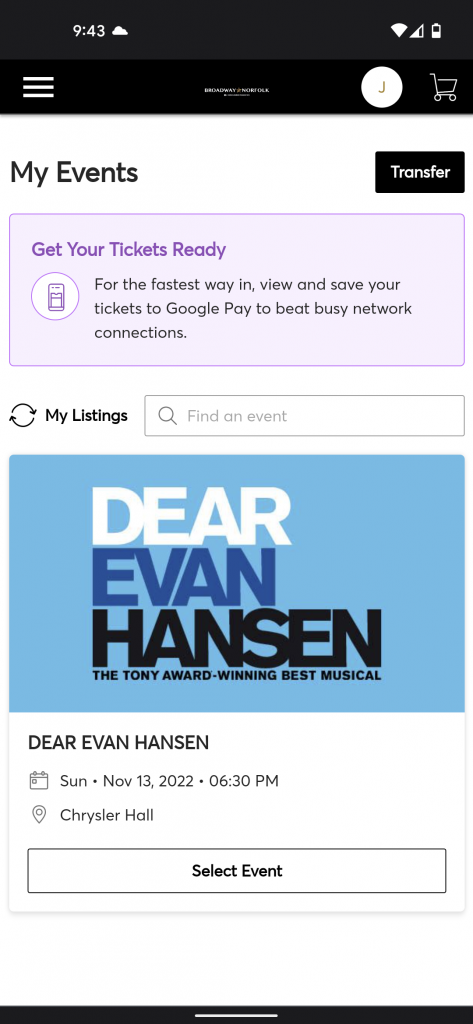 2. You'll be redirected to the event page as shown here.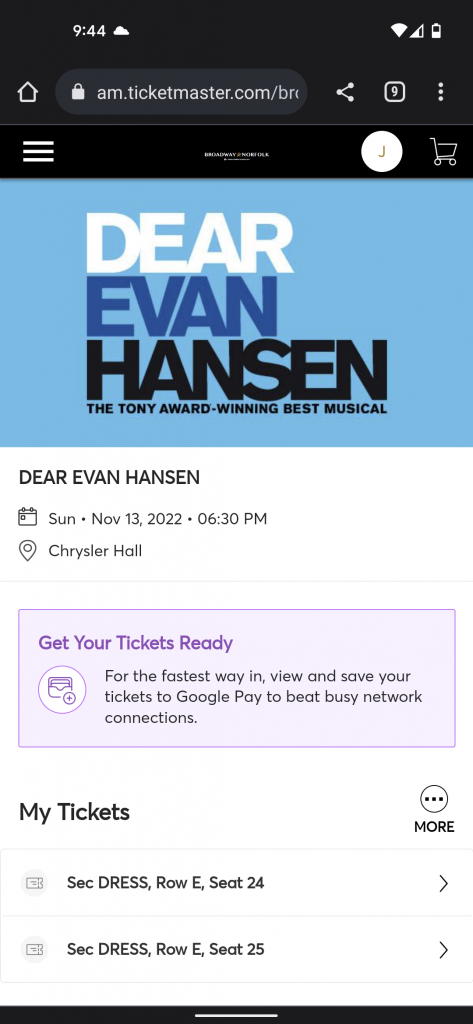 3. Click the ticket(s) in question and select Exchange in the pop-up.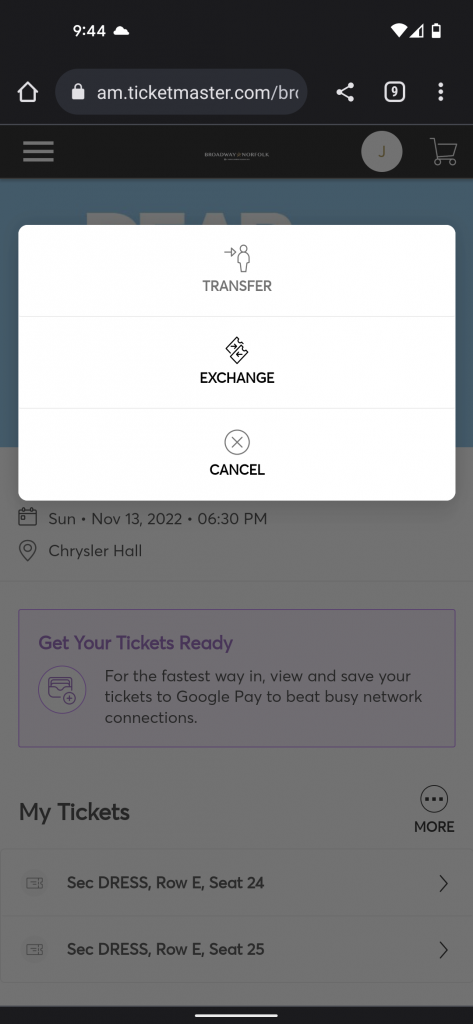 4. Confirm the tickets selected on the next screen, then hit Continue.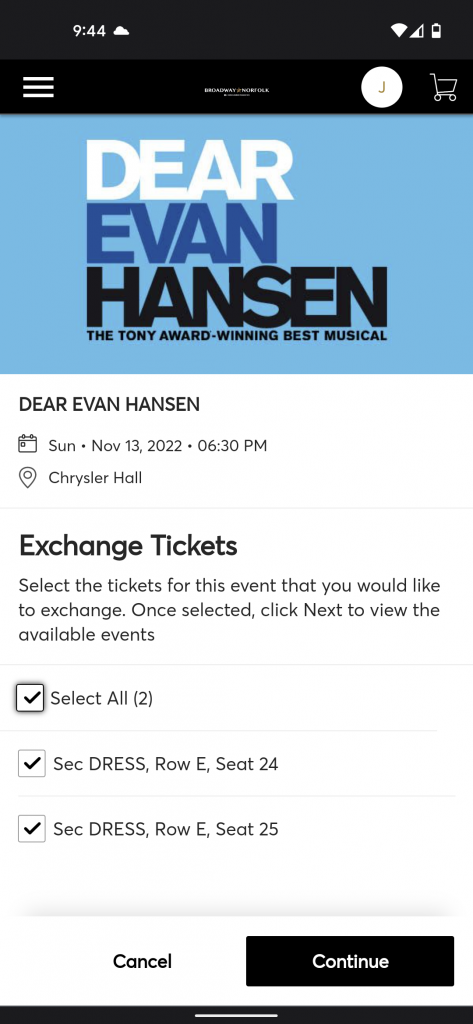 5. Select from new Available Events and choose the seats you'd like to exchange into.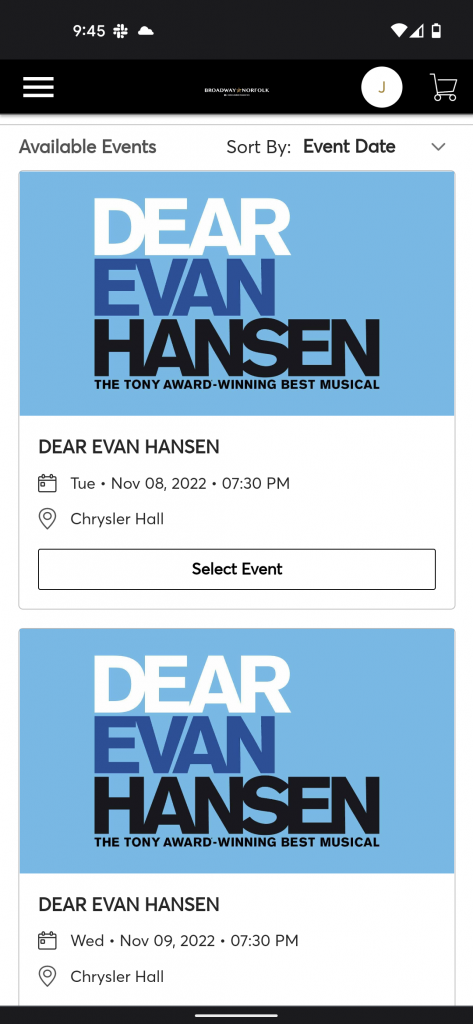 6. View your Shopping Cart with the new seats, and hit Continue.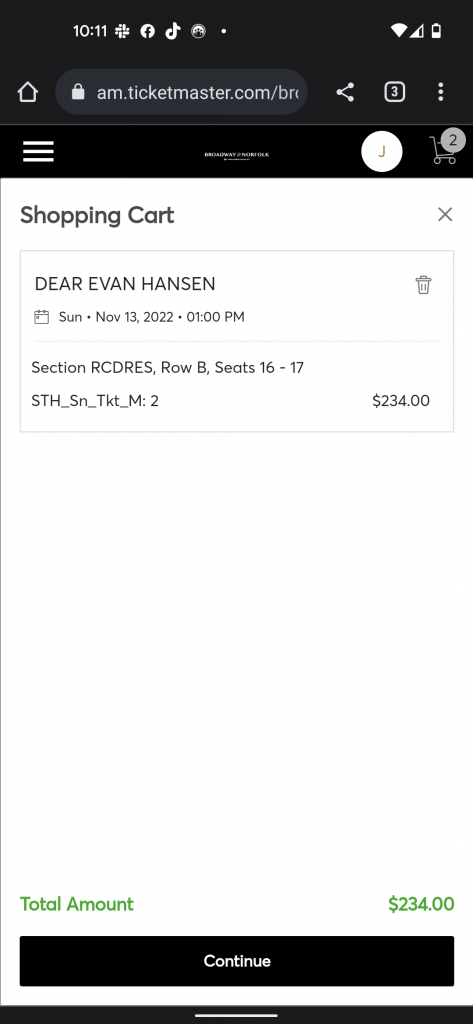 7. The Summary page will show the cost of your new seats, any applied credits from your exchange, and any remaining balance due.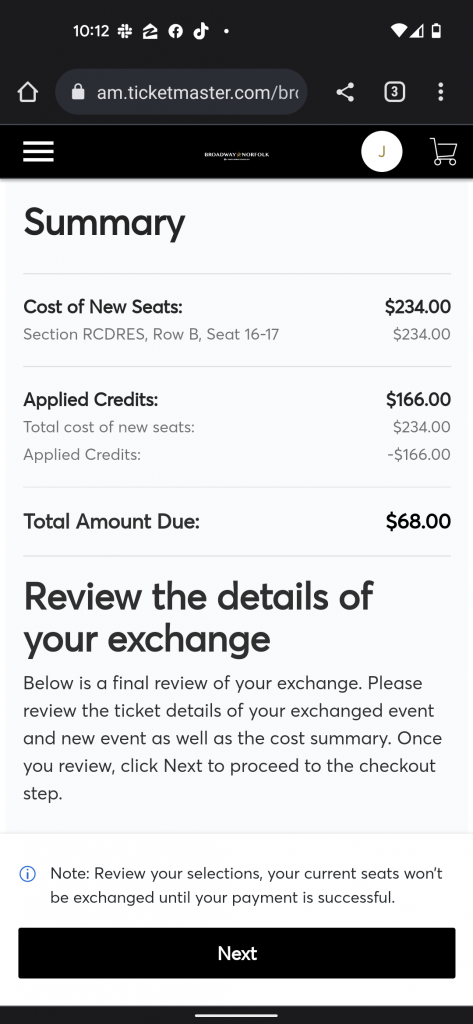 8. Review your selections and hit Next to complete the checkout process.